The landscapes of La Paz and its surroundings offer unique opportunities to enjoy nature with breathtaking views of the desert and marvel at the way it blends with the sea.
Here are three walks that you can take on your next trip to La Paz and delight in the combination of colors and spectacular settings found in Baja California Sur.
Balandra
Balandra, recognized worldwide as one of the most beautiful beaches for its crystalline waters and white sand, also has a series of trails in its surroundings that allow you to contemplate its beauty from above. This walk can be done upon arrival in the area and then have time to relax on the beach. Remember, it is important to respect the trails as it is a natural protected area.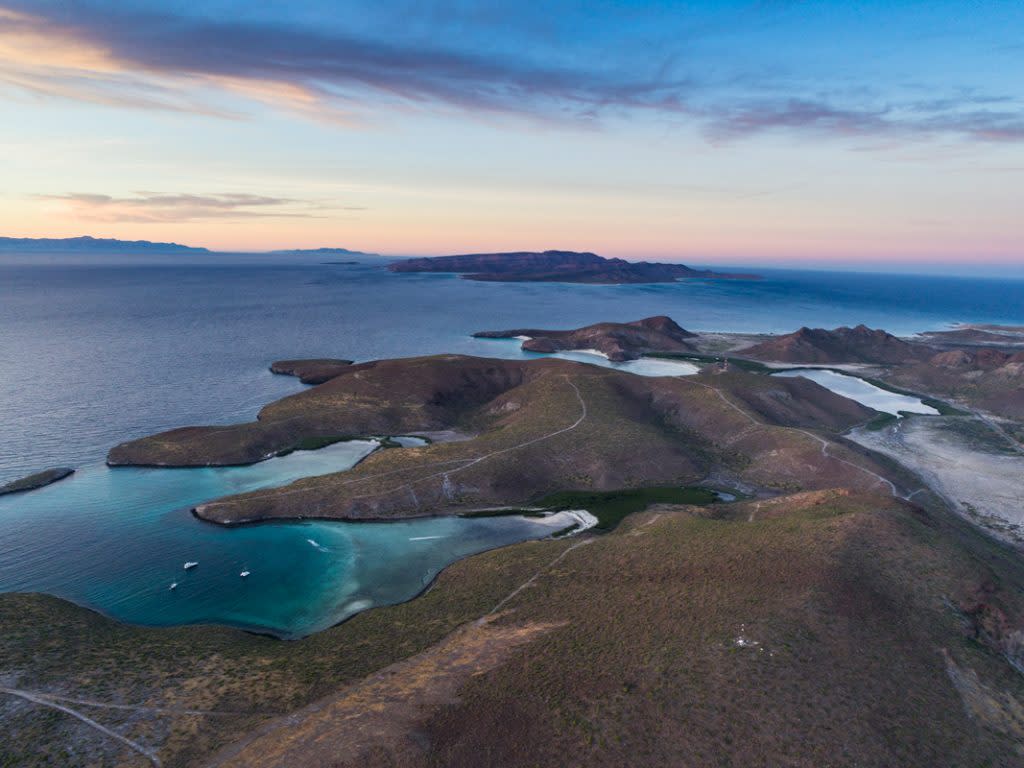 Espíritu Santo Island
Espíritu Santo Island is located 30 kilometers away from the city of La Paz. After the boat tour where you can be surprised by dolphins, mobulas or a visit to the sea lion colony, you can discover the trails with the help of specialized guides to marvel at the natural history of this World Heritage Site island.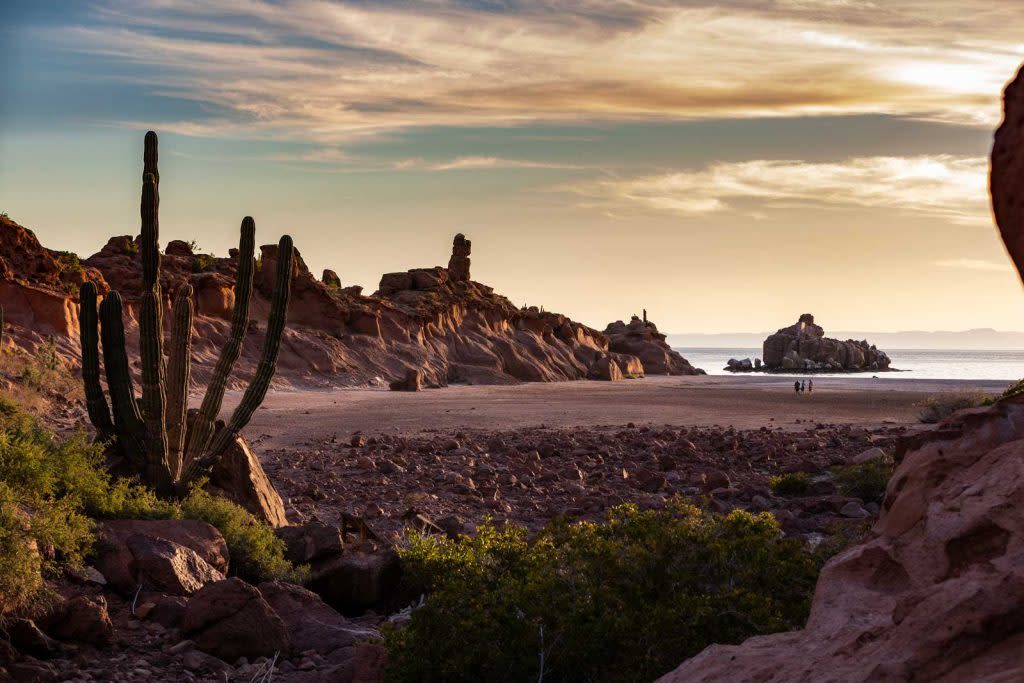 Rancho Cacachilas
To the south of the city of La Paz is Rancho Cacachilas, which offers exceptional interpretive walks by local guides who will take you to discover the local flora and fauna. In this ranch you can also learn more about the life of the South Californian rancher, learn their traditions and even taste a delicious regional cheese.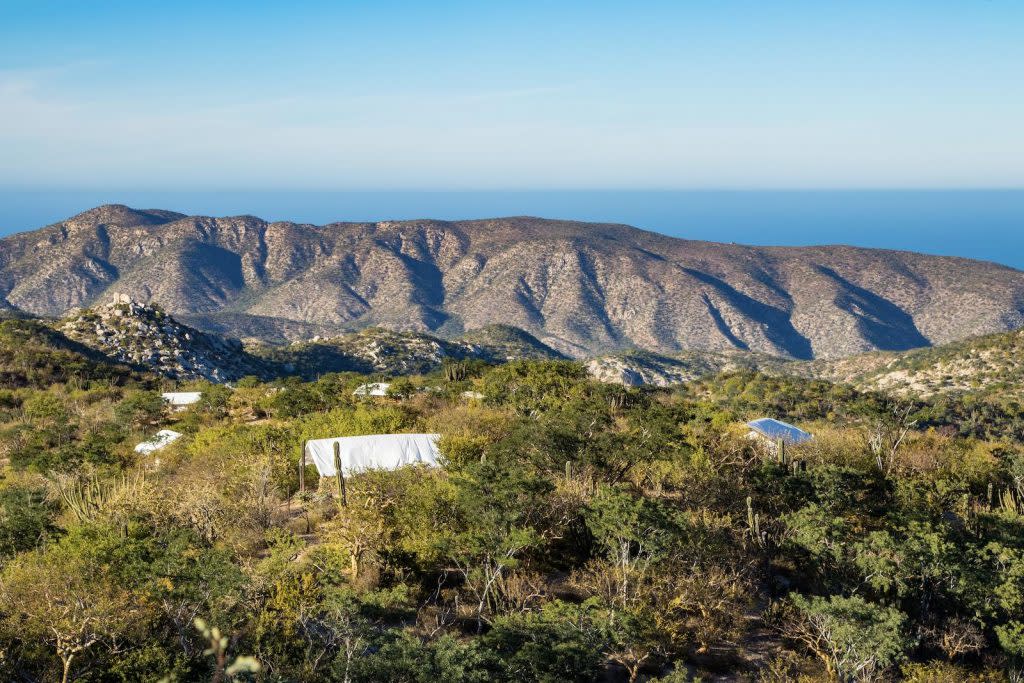 To explore in any of these trails contact a certified tour operator to guarantee a safe and unforgettable experience.
Any of these walks will give you a unique and different experience. Remember to bring your reusable water bottle to keep you well hydrated along the way, as well as not leaving a trace of your passage on the trails taking the trash you generate on the spot.