Have you ever heard about Balandra? Have you seen photos of how spectacular this bay is? Don't you know where it is?
This reserve is located in the Baja California peninsula 23 km south from La Paz. It is magical for its turquoise color and crystalline appearance which is due to its low depth and calm waves. The incredible thing about this beach is that you can advance hundreds of meters touching the sand and the water does not rise above your hips. Many travelers visit it for the famous "Balandra Mushroom".
Below, we will tell you how amazing this place is and everything you can do to make you love it.
1. Ride a Kayak or Paddle Board
Venturing into a kayak or paddle board and exploring the beach is one of the things you cannot miss. You will be able to appreciate the different shades of blue that the sea reflects and the view that will make you connect with nature. Some of the local operators offer tours of this beach with activities and lunch included.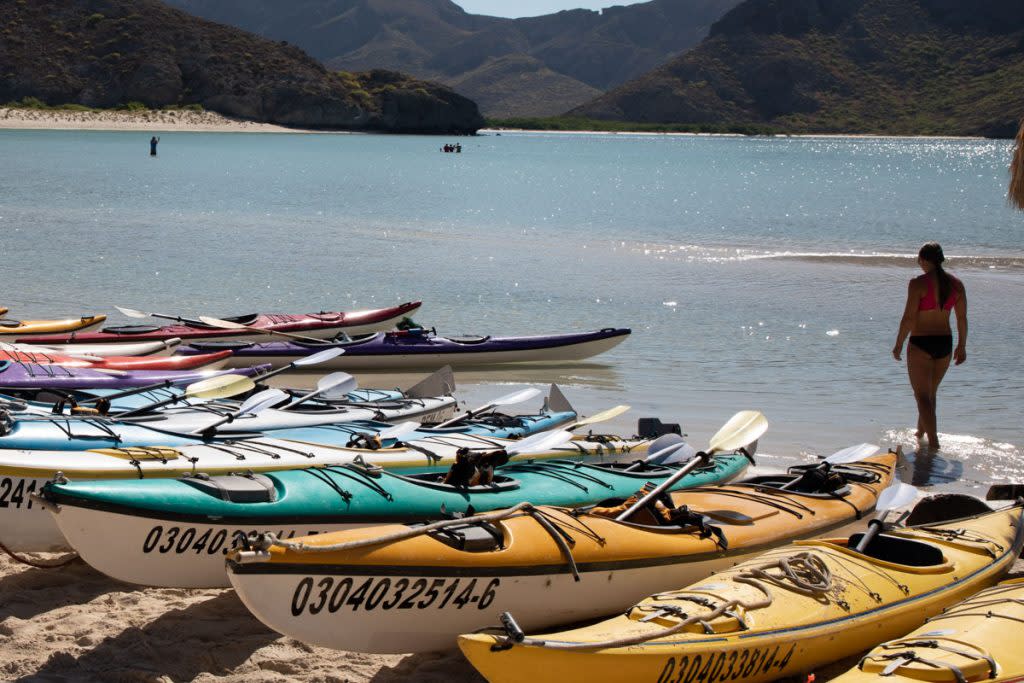 2. Go hiking
If you love sports or appreciate unique views, Balandra is the place  for you, since you can take walks exploring this very large Flora and Fauna Protection Area,  in which you will find perfect places to take photos.
3. Snorkel
Marine life stands out a lot on this beach, so you can take your snorkeling gear and appreciate the hundreds of colorful fish that will surprise you.
4. Enjoy relaxation
Balandra is ideal to relax, enjoy nature and its stunning sunsets. Reading a good book, sunbathing or just hanging out with your friends are some of the things that will make you spend memorable moments.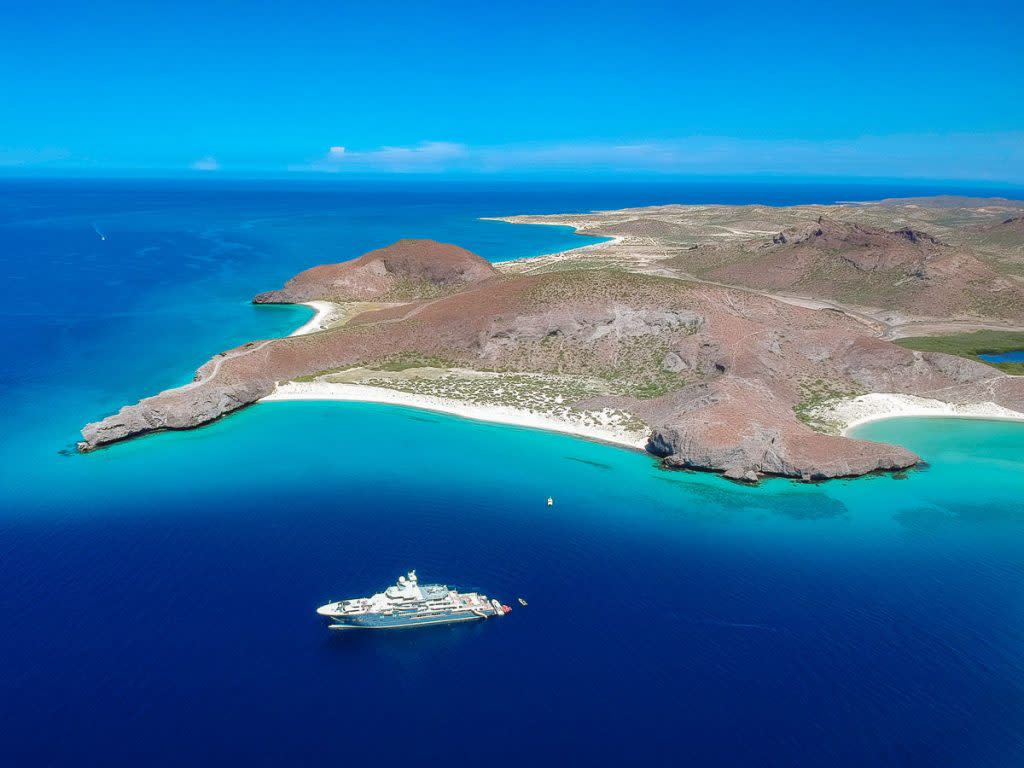 5. Visit the Balandra Mushroom
If you visit the beach and you do not have your photo with the Mushroom, it is almost as if you did not visit Balandra. As a traveler, you have to visit it and appreciate how amazing nature is when creating these rock formations.
Remember that your help is very important to keep our beaches clean, try to leave them as clean as they were when you arrived, and avoid leaving trash.
Every year Colectivo Balandra makes an event, so they invite you to be part of this tradition that for 10 years has taken us to our favorite beach: running, pedaling or paddling. All this on the occasion of the World Environment Day,  in which we celebrate that Balandra is ours and it will be so forever.
So ... Would you like to enjoy the magic of Balandra?