La Ventana and El Sargento, just 45 kilometers away from the city of La Paz, are gaining popularity around the world as some of the best destinations  to practice extreme sports, especially kitesurfing and mountain biking.

Between November and April, this place is characterized by wind currents that allow kitesurfing during most of the day due to the wind tunnel that is formed between Cerralvo Island and the Sierra de La Laguna. In this destination of Baja California Sur, you will find several schools to learn this sport, rent your equipment and spend amazing days at the beach improving your skills.

If you prefer land activities, around La Ventana and El Sargento you will find several dirt roads that will let you explore and enjoy the desert in a unique combination with the sea. To travel through these trails, you can rent a mountain bike or an all-terrain vehicle with local suppliers.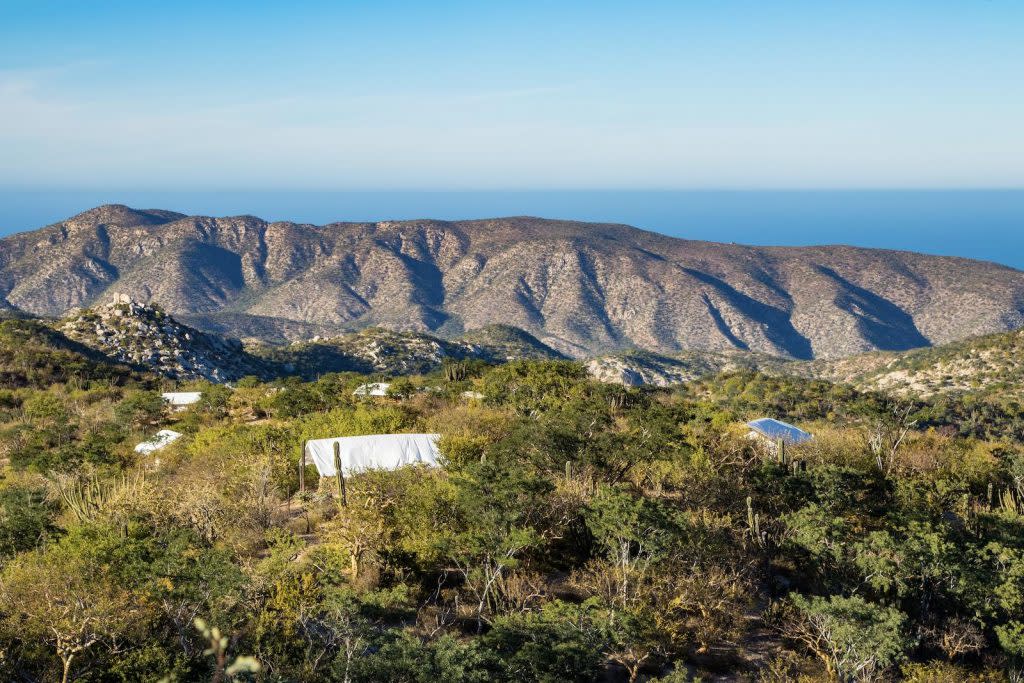 An incredible experience you shouldn't miss  in this area is the visit to Rancho Cacachilas, which begins from its adventure hub on the main road. Here you can learn more about the life of local ranchers, taste delicious artisan cheeses and get to know the various processes they have implemented in order to make the most out of the natural resources that surround them. You will also have the opportunity to explore its trails with a specialized guide, on foot or by mountain bike as you prefer. These trails have been developed together  with the Mountain Biking Association, which ensures that you will have a first level experience at all times; enjoying spectacular views of the Sea of ​​Cortez, and even the Milky-Way, that is if you decide to stay overnight in any of its various and comfortable facilities.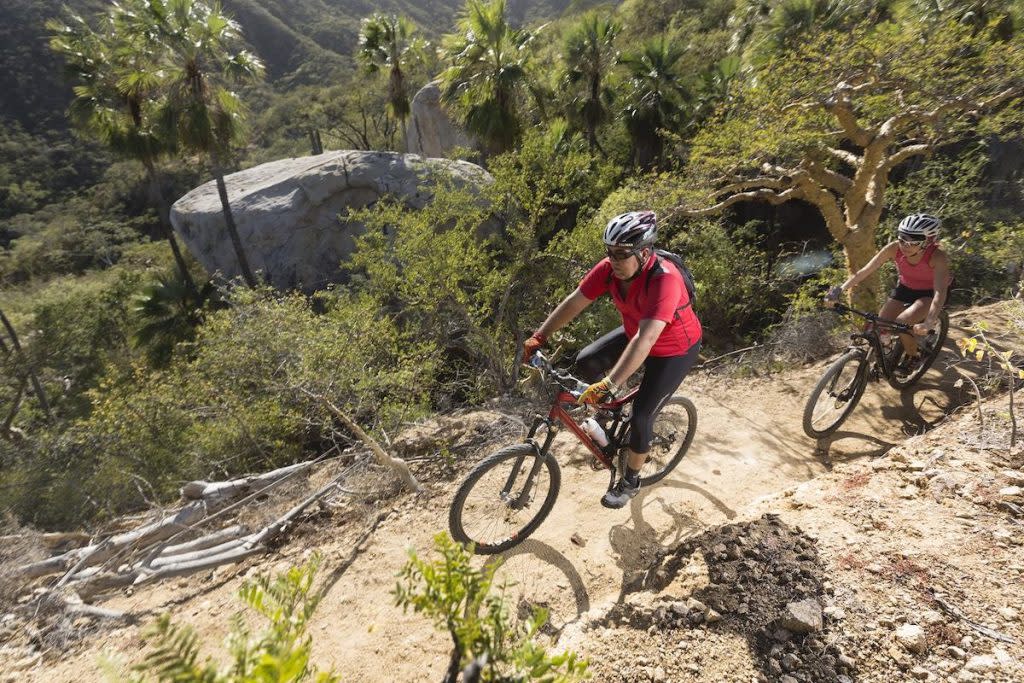 If you are passionate about these sports, stay alert! Competitions are commonplace in this destination, for example the Don Diablo Trail Run, The MTB Baja Challenge or La Ventana Classic, which are held regularly with participants from all over the world.

La Ventana and El Sargento are waiting for you with a variety of restaurants such as Nomada El Sargento, Baja Joe's and Playa Central, and lodging options like Casa Tara, Baja View Project and Palapas la Ventana, among others.