La Paz is widening its air connectivity with two new international destinations that provide the opportunity for thousands of travelers to explore new horizons.
Dallas, one of the largest cities in the United States, is located in Dallas County in the state of Texas. Due to its central location, it does not have a connection to the sea. It is  mainly a cultural and artistic destination. Being the largest urban art district in the United States, it attracts countless tourists year after year with a variety of options to go shopping, eat or visit great outdoor attractions; as well as large skyscrapers and postmodern architecture  
"Big Things Happen In Dallas" is their target campaign and it would be worth finding them out. The good news is that we will have the chance. Starting in December, La Paz and Loreto airports will connect with Dallas, allowing us, the people from La Paz, so used to the sea and the beaches, to enjoy their cultural offer; and them, the people from Dallas to enjoy our natural beauties and escape the great city for a little while; entering the desert where the skies are adorned with huge cacti, dreamy sunsets and sea birds.
If you are visiting Baja California Sur, keep this important connection in mind, as Dallas airport is the third largest in the world and in terms of traffic it takes the seventh place. So you will surely find important connections leaving from our beloved La Paz.
The other announced connection is Phoenix, located in the state of Arizona, also called Valley of the Sun.  It is a modern, growing and dynamic metropolis. Its climate is a bit similar to that of the peninsula, an arid climate with very hot summers; so you will not be surprised by the warmth and fresh clothing you'll need if you come or go during the hot season. Also due to its proximity to Mexico, we may find similarities in gastronomy, too..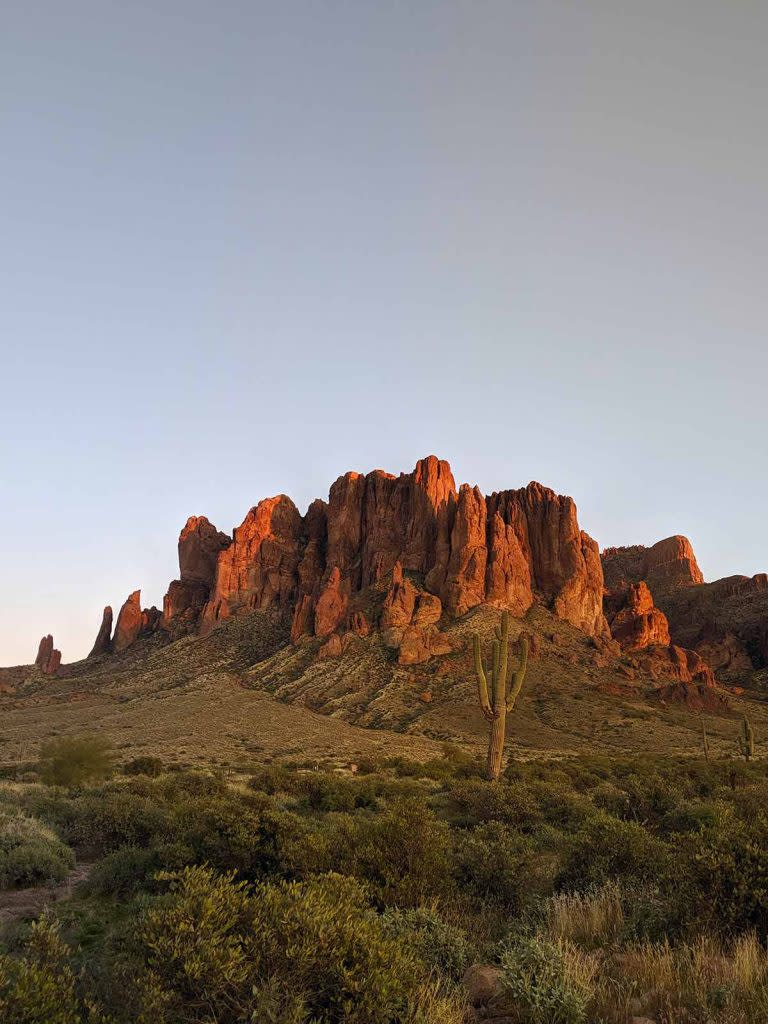 Its international airport is among the largest commercial airports in the United States and it is the main hub for connections to the west, with more than 70 destinations in several different countries.  We will definitely connect to far away destinations from there if it is our purpose, and they will surely visit us from remote places as well.
It is a great pleasure to know that our destination grows and solidifies. We have the potential to receive people from all over the world. With conscious and responsible tourism, we can be the favorite destination for nature lovers.
Many possibilities open up with these new destination routes. Due to the current situation, the fewer connections between airports and waiting times, the better and more pleasant your trip will be.. Thus, new routes will take us to new horizons to explore, and that is because traveling makes us free, it teaches us and educates us. We are going to cover our skin with the world and travel through it as much as possible.
Welcome!