The Malecon of La Paz is one of the city's icons. For locals and visitors alike, this waterfront boardwalk is the ideal place to meet, walk, exercise or simply enjoy the dazzling colors that the sunsets offer.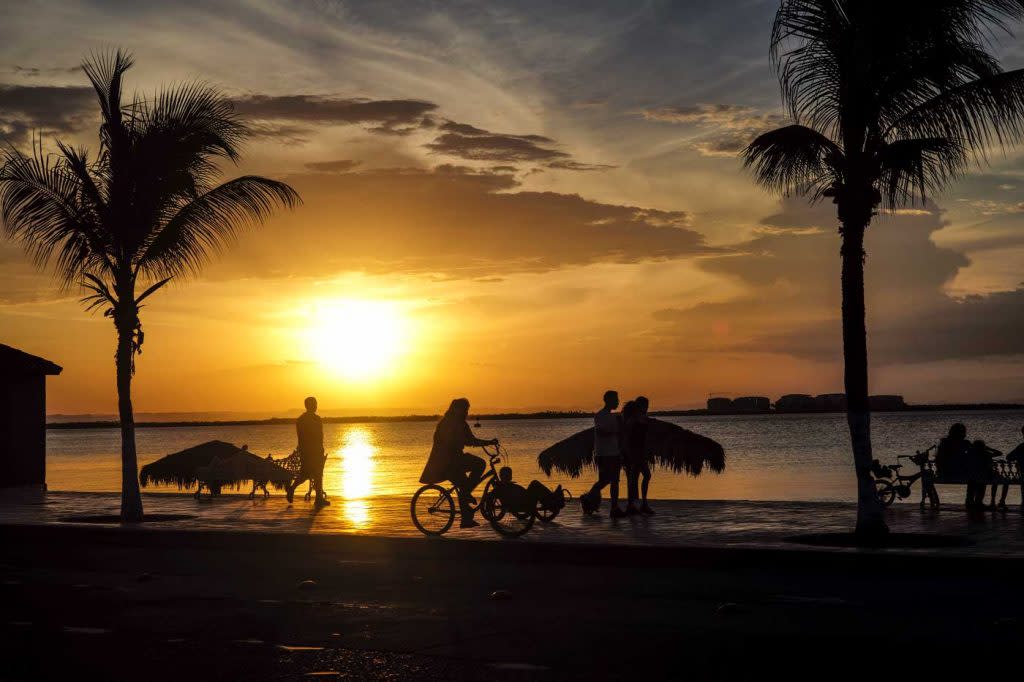 Along the malecon of La Paz, there are various sculptures that give it. life  Through these you can learn about the history and culture that make this city and the Gulf of California, known as the world's aquarium, such anspecial place. Among the most emblematic sculptures we have La Perla, a statue of Jacques Cousteau or El Viejo y El Mar, as well as the letters of LA PAZ, the ideal place to take a picture with the sea in the background.

The Malecon of La Paz is a family and safe place for all who visit it. Along its 5 kilometers you can find various spaces for practicing sports such as the bike path, or the Cuauhtémoc Park where there is a skateboard park and the Casa del Artesano Sudcaliforniano, and at the other end of the boardwalk a bmx bicycle park. Similarly, you can find palapas to rest and some beach volleyball courts where local teams train frequently.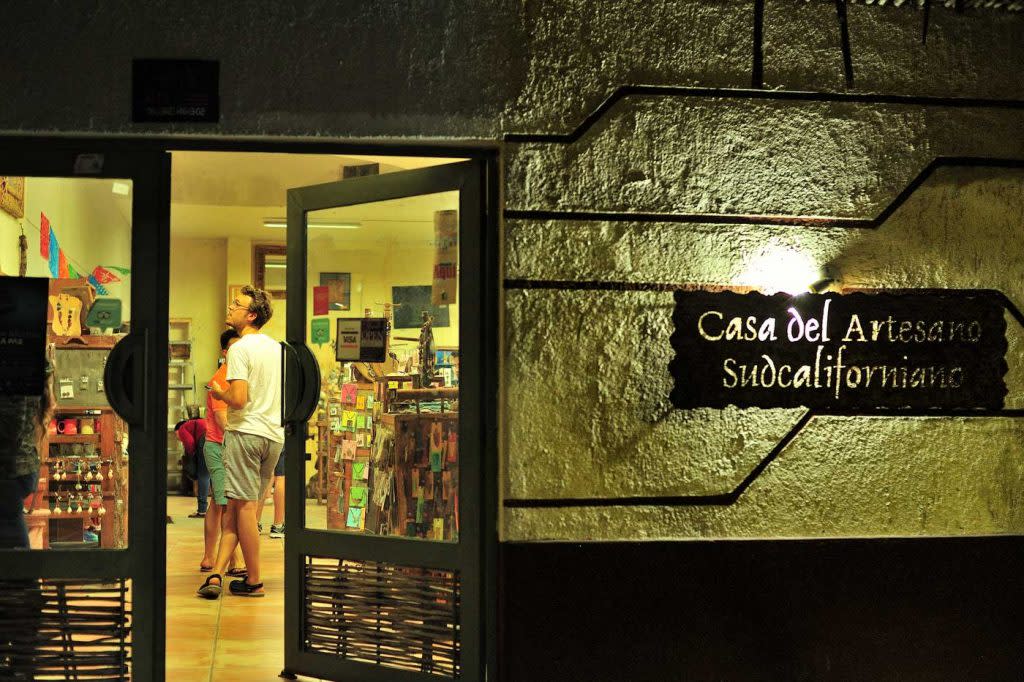 Likewise, there are spaces specially designed for the little ones, with children's playground areas in various locations as well as establishments where you can taste some delicious coconuts or ice creams. One of these places is  the traditional Nevería La Fuente.

This is also a space for the expression of art and physical culture. Throughout the year various events such as the Carnival, the City's Foundation Celebration as well as sporting events are held, including the Astri ITU Panamerican Cup and La Paz Stage By Le Tour de France, and various races of 5 or 10 kilometers and even marathons. Musical events and shows such as the Christmas parade which has been held since 2018 can not be missed.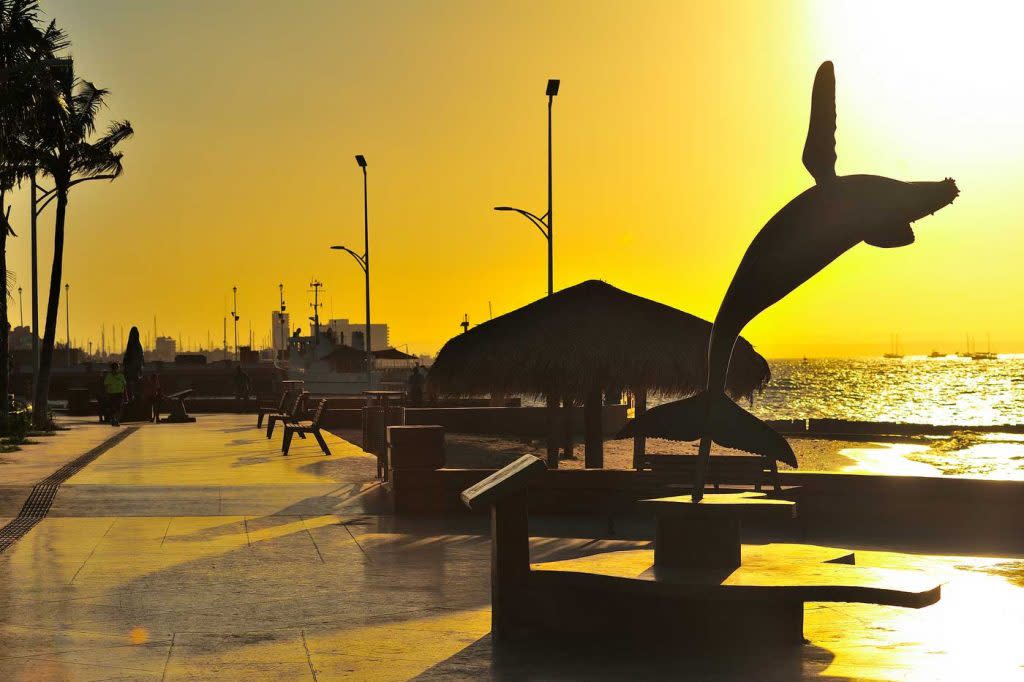 If you are in La Paz, and do not know what to do, come to the malecon! There you will have a good time and discover the world of possibilities of what can be done locally. We will be waiting for you!