La Paz is the ideal destination to spend an extraordinary holiday among dreamlike landscapes and a large number of resident and migratory animals found in the region during the winter.  Spending 5 days in La Paz enables you to enjoy an experience full of magical moments that will create lifetime memories.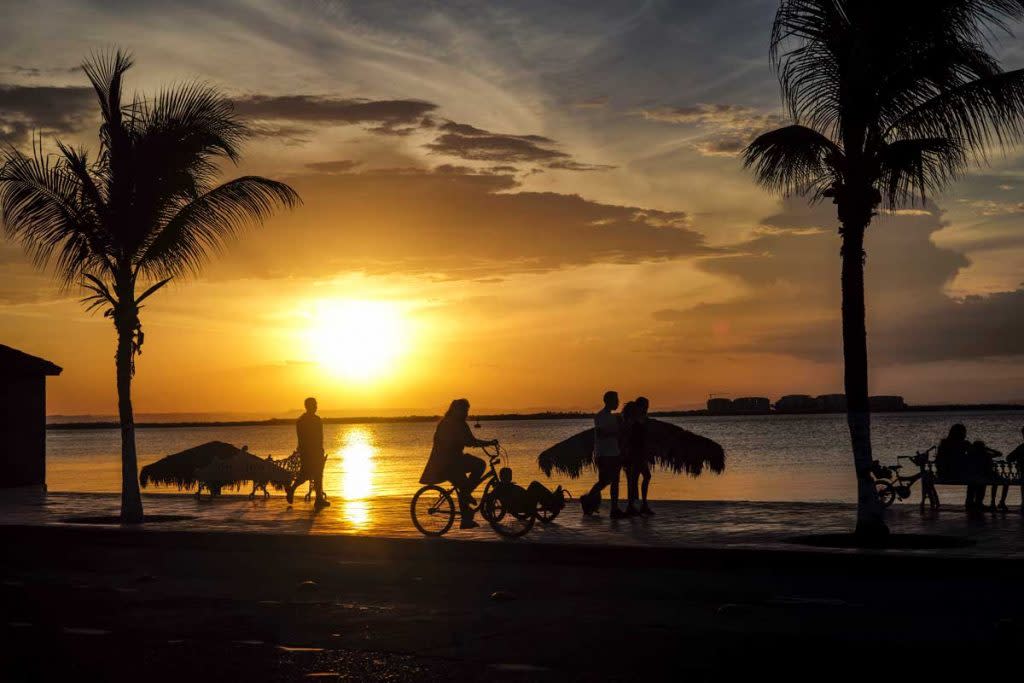 Day 1. Tour the recently renovated malecon at sunset. There, you can rent bicycles or skates, taste a delicious ice cream or just walk discovering the different sculptures that are along the way. In the evening, visit one of the restaurants that are located in the downtown area, you will surely find something that delights your palate.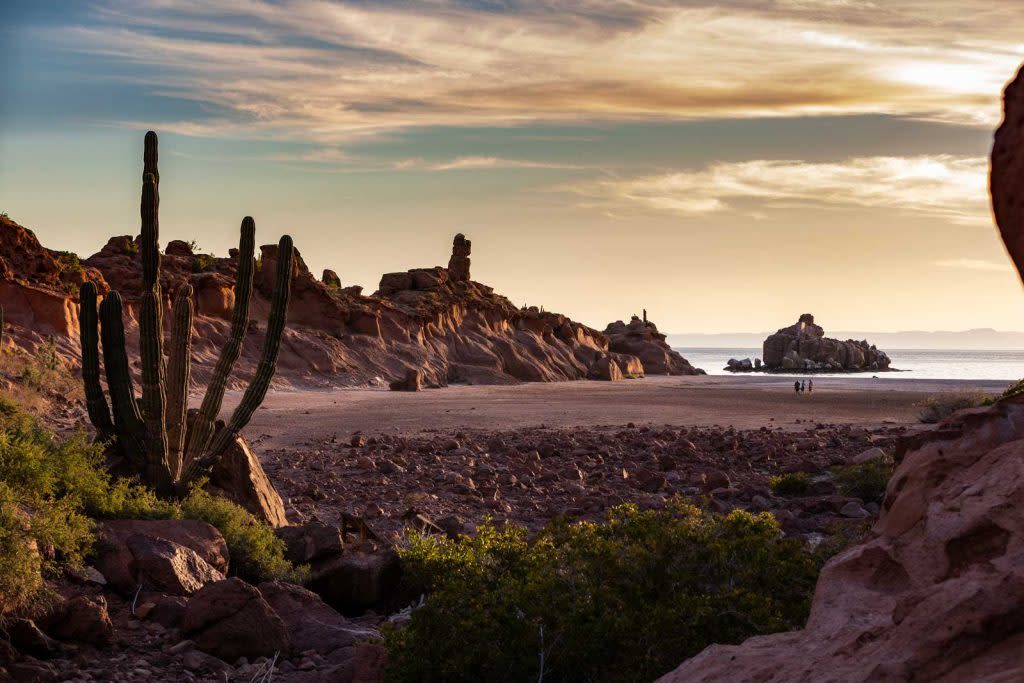 Day 2. Visit Espíritu Santo Island, a Natural Protected Area and World Heritage of Humanity. There, you will get to visit a sea lion colony, with the opportunity to swim with them and snorkel in the coral reefs among tropical fish. You will also visit beautiful beaches with crystal clear waters to relax or walk along one of the established trails. On Espiritu Santo Island, there are large colonies of birds which you can observe and photograph from the boat. You can also choose to go swimming with whale sharks.

Day 3. Undertake an excursion for the gray whale watching. Gray whales visit the waters of Baja California Sur during the winter (December - April) to reproduce and give birth to their calves. The nearest lagoon for its sighting is Magdalena Bay, which is less than 3 hours away from La Paz. In this bay you can navigate on-board local boats in search of these giants in order to observe them closely.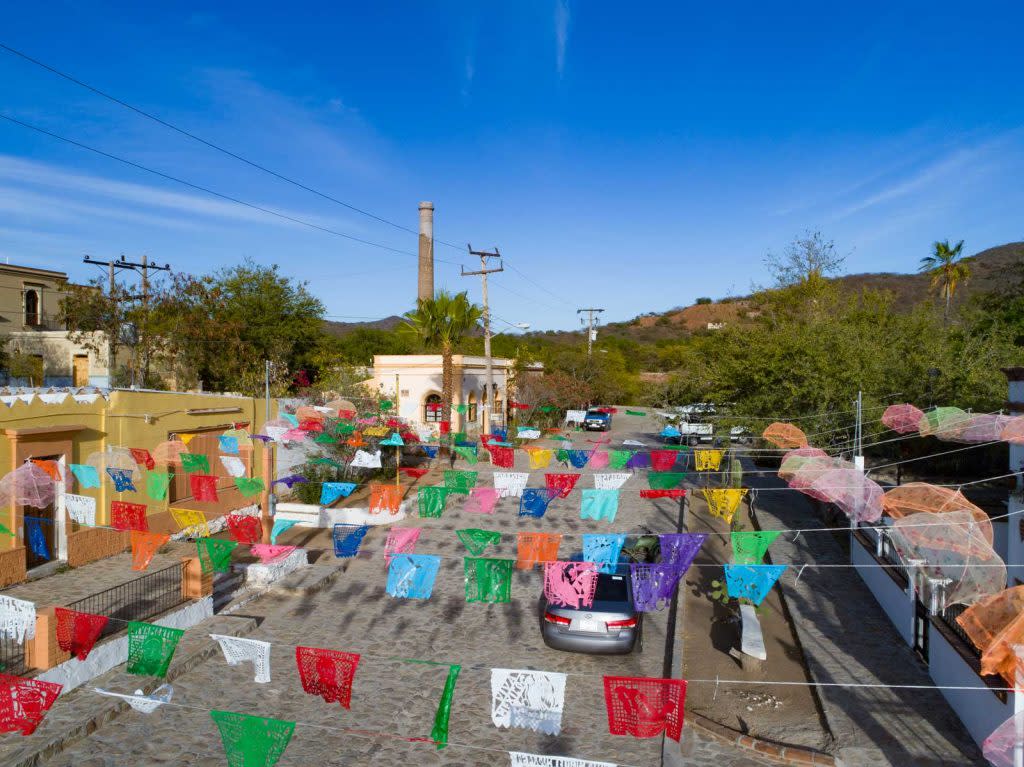 Day 4. Escape to El Triunfo, a community just 45 minutes away from the city. In this town, you will discover the history of the region through its streets full of legends, visit the Museo de la Ruta de la Plata and the legendary La Ramona fireplace. Afterwards, you can go to La Ventana and El Sargento to spend some time at the beach and enjoy the spectacle offered by kitesurfers. Then return to La Paz to enjoy your last evening in town.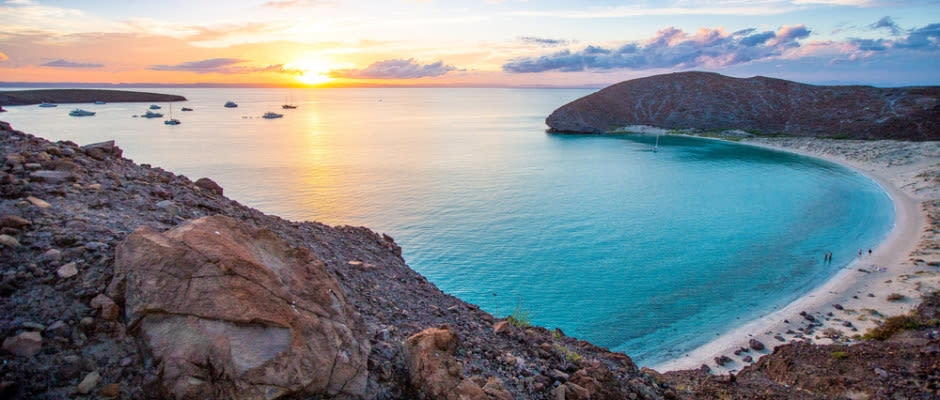 Day 5. Take advantage of this last day to get to know Balandra, one of the most beautiful beaches in Mexico, and without a doubt, one of the most emblematic of La Paz. If your flight leaves in the afternoon, visit some of the souvenir shops downtown, before embarking on your way back home.
Start organizing your trip to La Paz by choosing the hotel of your choice or contact one of the local operators who will gladly help you plan an unforgettable experience.