La Paz, an adventure destination where you can discover dream beaches every day, surround yourself with nature and recharge your energy. Here are 7 beaches of La Paz that you can not miss on your next visit:

Coromuel beach
Popular for its city center proximity, this beach boasts the Blue Flag badge for meeting the established criteria of quality, safety and environmental information. It also has infrastructure that includes toilets, restaurants, a forum, palapas and a pier.

Balandra beach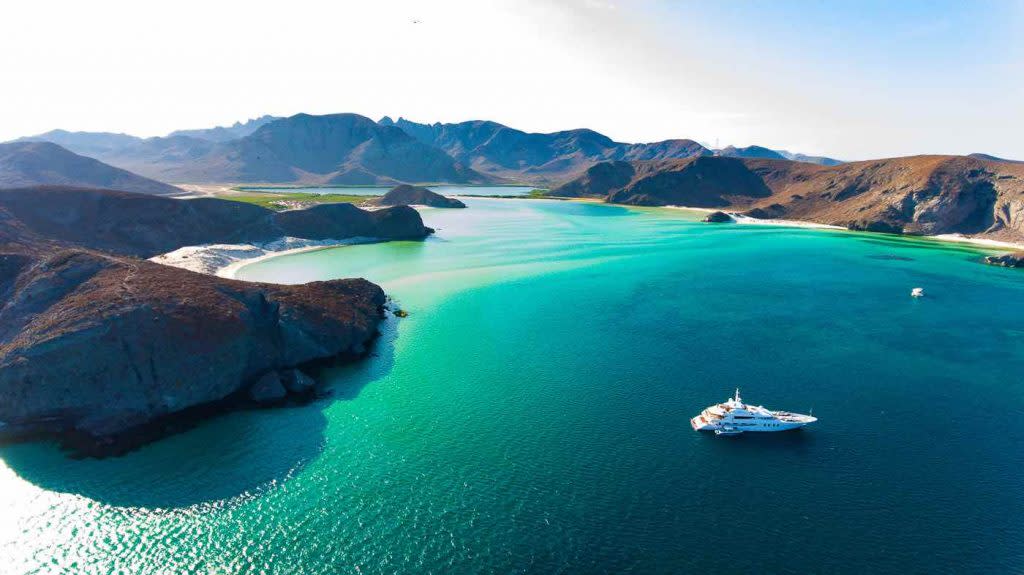 Considered by many to be one of the most beautiful beaches in Mexico. This beach of crystalline waters and soft sand is surrounded by hills and mangroves, which makes it a special place to perform different activities. In Balandra you can practice kayaking, paddle boarding or snorkeling. It is worth mentioning that it is a Protected Natural Area, so it is important to follow the guidelines of the authorities and avoid leaving waste to keep it clean.

Tecolote beach
This beach is located next to Balandra and is characterized by having a beautiful view of Espiritu Santo Island. It has seafood restaurants and palapas along its extensive coastline, as well as an offer of water activities and tours to Espiritu Santo Island.

El Saltito
Located to the south of the city, this beach transmits its magic since you are traveling the road that leads to it, passing through various altitudes that allow you to admire the landscape. A hidden paradise that has a calm sea, a vast coral reef and a panoramic view of the Sea of ​​Cortez.

Cerritos beach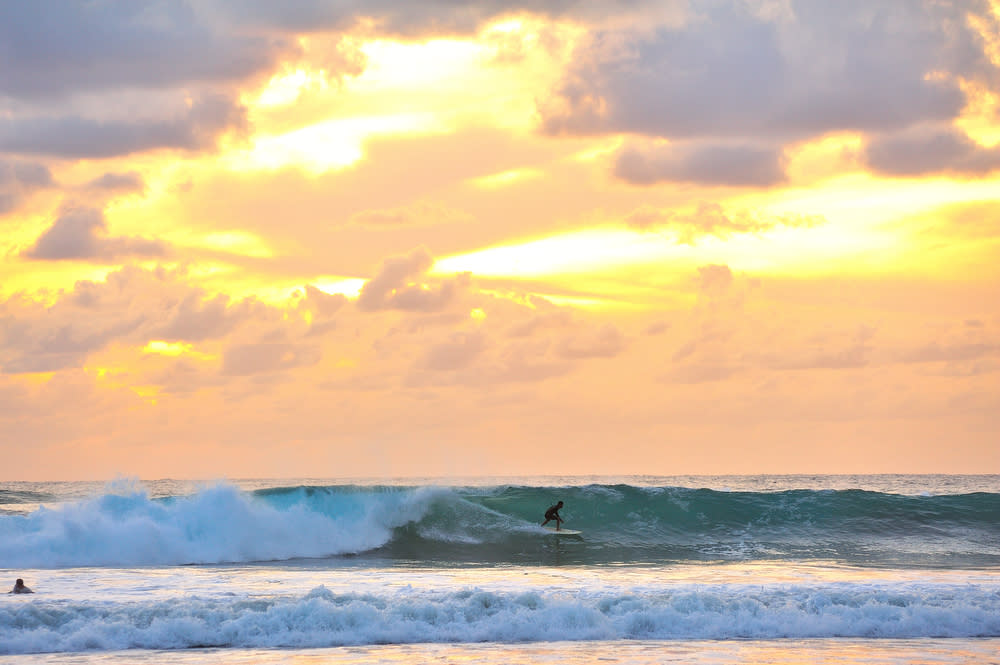 This beach is located in the Pacific Ocean near the Magic Town of Todos Santos. It is recognized as an ideal place for surfing, from beginners to experts, and has different lodging and food options in its surroundings.
Punta Arenas
Almost an hour away south of the city, Punta Arenas will leave you amazed by the large amount of marine life it hosts, which makes it ideal for snorkeling, diving or sport fishing.

Pichilingue
 One of the most traditional beaches located near the high port. Restaurants, a beach club and landing area make it an ideal place to go by boat and enjoy a day on the sea.

We invite you to responsibly enjoy the different sun and sand options that La Paz offers by not forgetting to pick up your waste and leaving the beaches clean.