Gastronomy is part of the experiences that make Todos Santos one of the must-see stops in Baja California Sur.
As part of the attractions that make Baja California Sur a unique destination, its cuisine is one of the must-sees; not only for its flavor and freshness, but also for the culinary experiences it offers, such as the opportunity to harvest and cook your own food at the organic farms of Todos Santos, just a few kilometers from La Paz.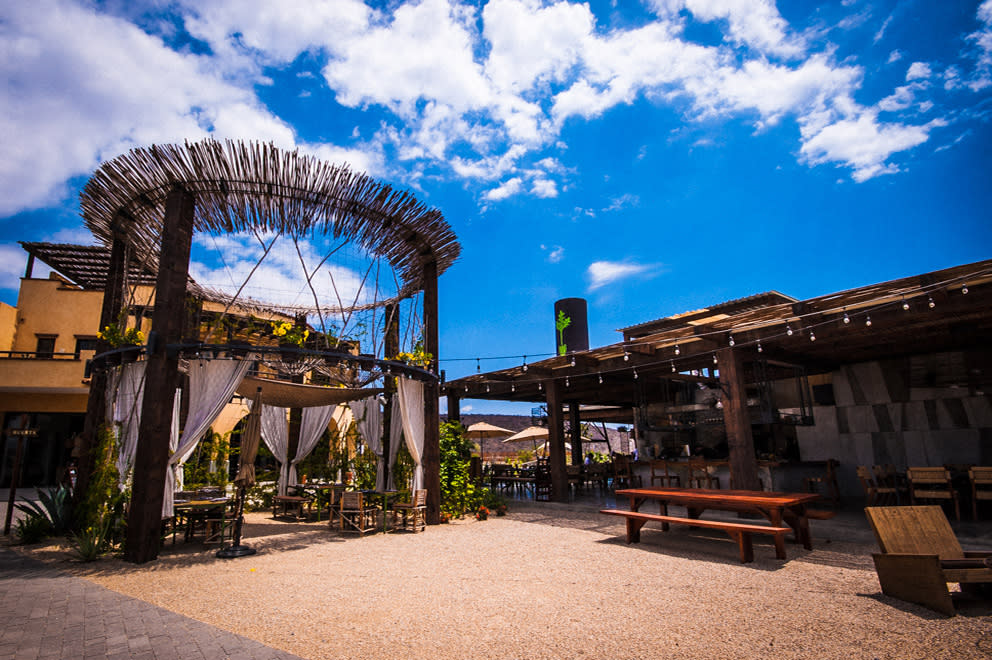 Under the concept "farm to table", Jazamango Restaurant gives away a paradise of organic food where their dishes are made with local inputs, and mostly harvested in the garden itself.
Being located in Todos Santos, the products from the sea are the catch of the day, which allows diners to enjoy delicious creations with fresh and natural products, a characteristic that the  visitors love and has positioned Jazamango as one of the Best restaurants in Baja California Sur.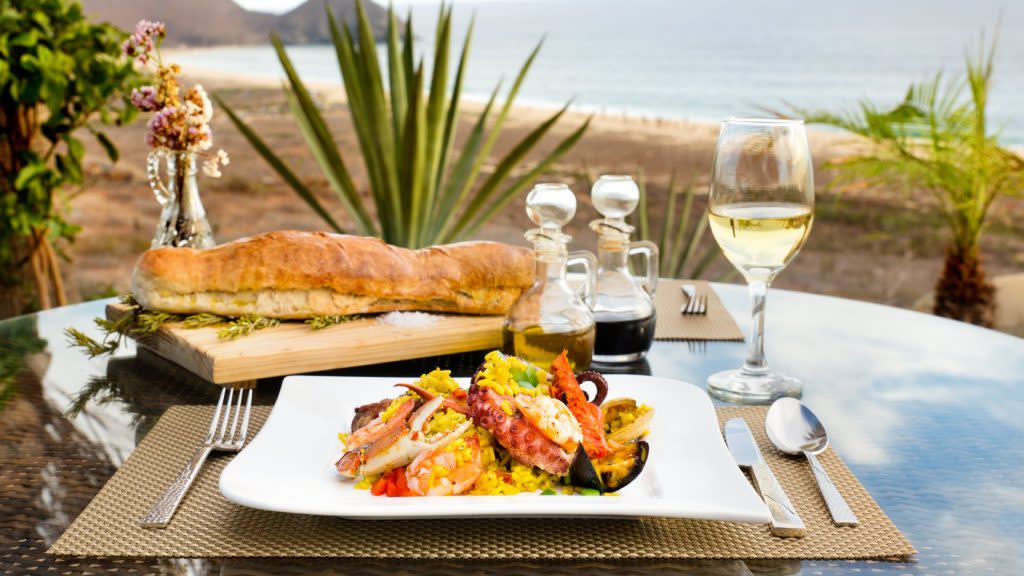 The Mirador Restaurant, owned by the Guaycura Hotel in Todos Santos, presents an exquisite South-California cuisine with Mediterranean influence made with fresh ingredients harvested in its garden, as well as the catch of the day from Punta Lobos.
In addition to delighting your palate, diners can enjoy spectacular views of the coast and mountains of the Sierra de la Laguna, as well as live music every Sunday of the year.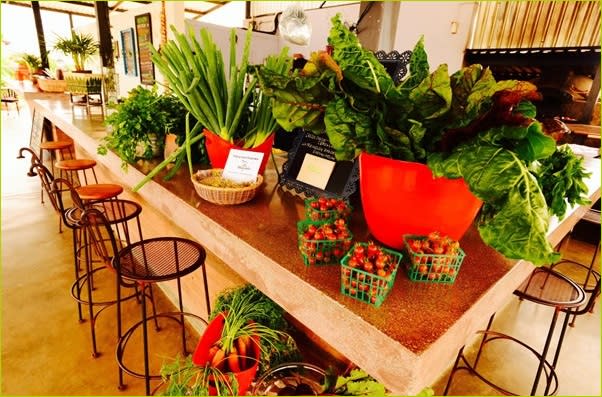 Hierbabuena, restaurante y hortaliza
The menu of Hierbabuena in the town of El Pescadero, very close to Todos Santos is based on the harvest of the day or season, according to the vegetables coming from its vegetable. Likewise, local flavors stand out thanks to organic products, the catch of the day and the way of cooking them in a wood oven, a culinary experience.
Under the concept of serving the freshest, healthiest and most natural, Hierbabuena is an outdoor space in the middle of an orchard where the colors, the smell of aromatic herbs and the authentic flavors are a delight for its visitors.

In the heart of Todos Santos, in a comfortable environment and with the farm to table concept, La Casita is a gastronomic experience where each dish is carefully prepared to provide unique tastings from the local garden, as well as the catch of the day. Salads, soups, seafood and meat are part of their menu.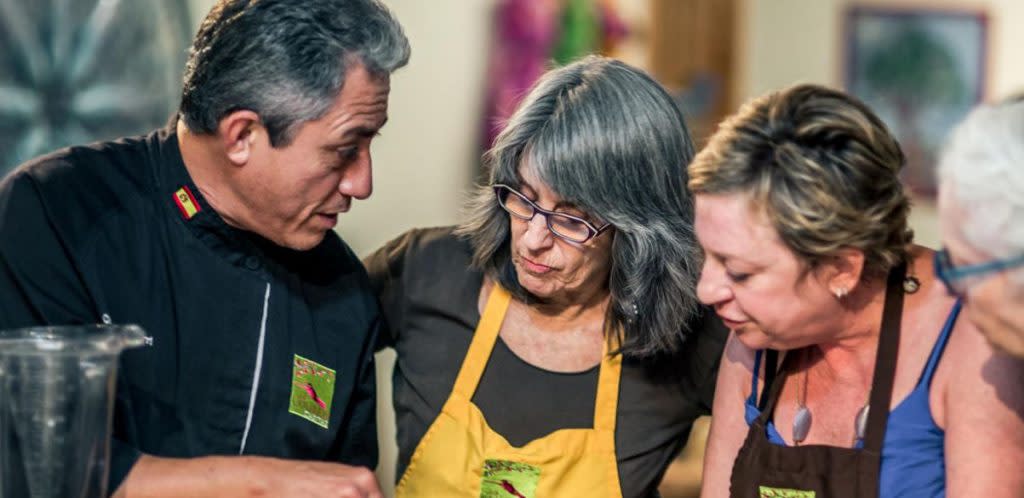 The Hummingbirds of Todos Santos Eco Adventures, together with chef Iker Algorry offer the experience of knowing more about the origin of local products and preparing delicious dishes with ingredients and the catch of the day that give Baja California Sur such a unique cuisine. You can not miss the traditional drinks such as beer, wine and tequila to accompany each meal.
This activity called "Cooking Adventures" lasts for 5 days / 4 nights where tourists can prepare Mexican recipes such as rancher eggs, tortillas and South California recipes.