La Paz (Spanish for peace), the place we all want to reach. A magical place that makes you feel one with the universe, that makes you connect with nature, with your surroundings, and with your loved ones. That place that makes you feel alive. La Paz is closer than you can imagine and here we tell you how to get there.

Either by  land, sea or air you can arrive to La Paz, a municipality of Baja California Sur, the Mexican state with the largest coastline in the entire country. La Paz is surrounded by the Gulf of California and the Pacific Ocean to the east and west respectively, with the municipality of Comondú to the north and Los Cabos to the south. In this world-class destination you will find a unique combination of desert, mountain and coast landscapes that will make you connect with your inner self and nature in special destinations for holistic activities, adventure tourism and water sports.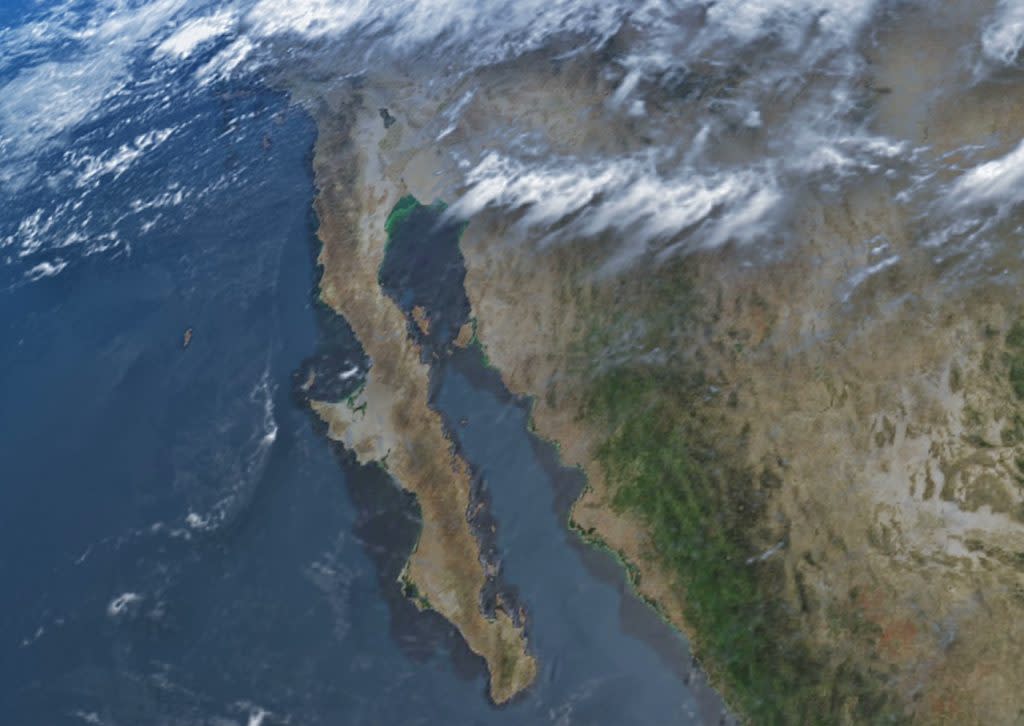 Arriving to La Paz by air
Flying directly to La Paz (LAP) is the easiest way to get there. With direct flights from the main airports in Mexico including Mexico City, Guadalajara, Monterrey and Tijuana, as well as from regional airports in states such as Sonora and Sinaloa.

If you fly from the United States or Canada you can take advantage of the CBX bridge that connects Tijuana airport with San Diego or you can also fly directly to Los Cabos airport (SJD) from several US airports and from there take the 4 lane highway to La Paz and enjoy the beautiful view that the Pacific offers.

Arriving to La Paz by land
The peninsula of Baja California has the trans-peninsular Route 1 highway through which you can get to La Paz from Tijuana if you come from the north, and from Los Cabos if you come from the south. Along the way you can discover destinations that are located throughout the State and enjoy the different activities that can be performed in each place.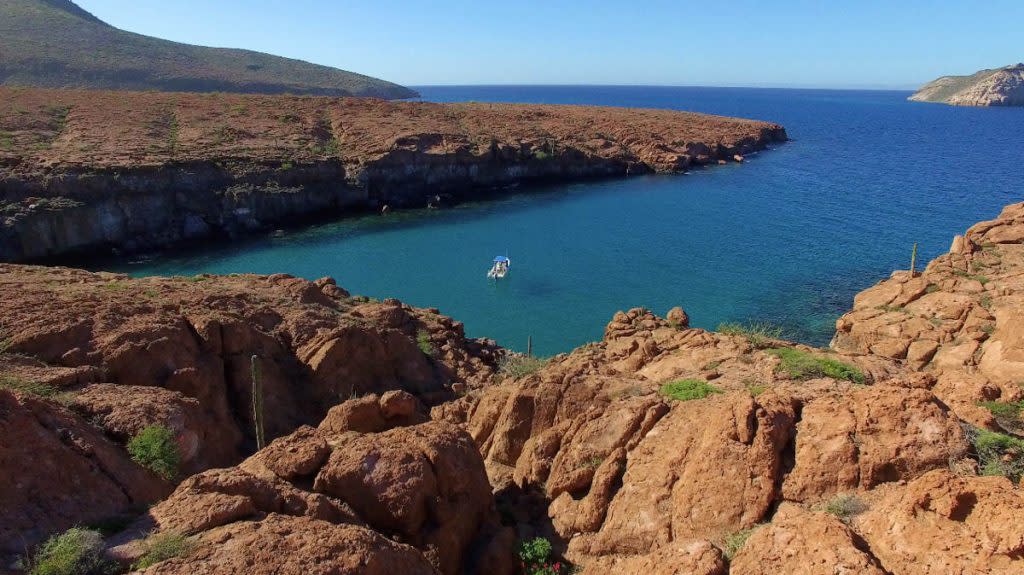 Arriving to La Paz by sea
You can reach La Paz by sea using the services of Baja Ferries, which connects to the Topolobampo and Mazatlan ports in Sinaloa. In these ferries you will cross the Gulf of California with the possibility of traveling with your car, van or motorhomes from the continental zone of the country. You can also arrive by sea on board different yachts and cruises and use the services of local marinas.

So now you know, getting to La Paz is very simple. We are waiting for you!