Did anyone say food? Because in La Paz there is a lot of it and it is delicious, too. La Paz has a dynamic culinary scene that results in unique experiences to pamper your palate and taste fresh flavors. What makes it so special?

By the nature of La Paz, fish and seafood are the protagonists of the main regional dishes. These can be found in all kinds of establishments, from street taco stands to gourmet restaurants. Regardless of the type of place, there will always be fresh fish straight  from the sea. One of the favorite and most popular dishes are the famous fish tacos Baja style (battered fish); a tradition among locals that has crossed borders and is always a good option for breakfast or lunch. Among the most popular seafood restaurants are places like Claro Fish Jr., Bismarkcito, McFishers, Toro Güero, and many more.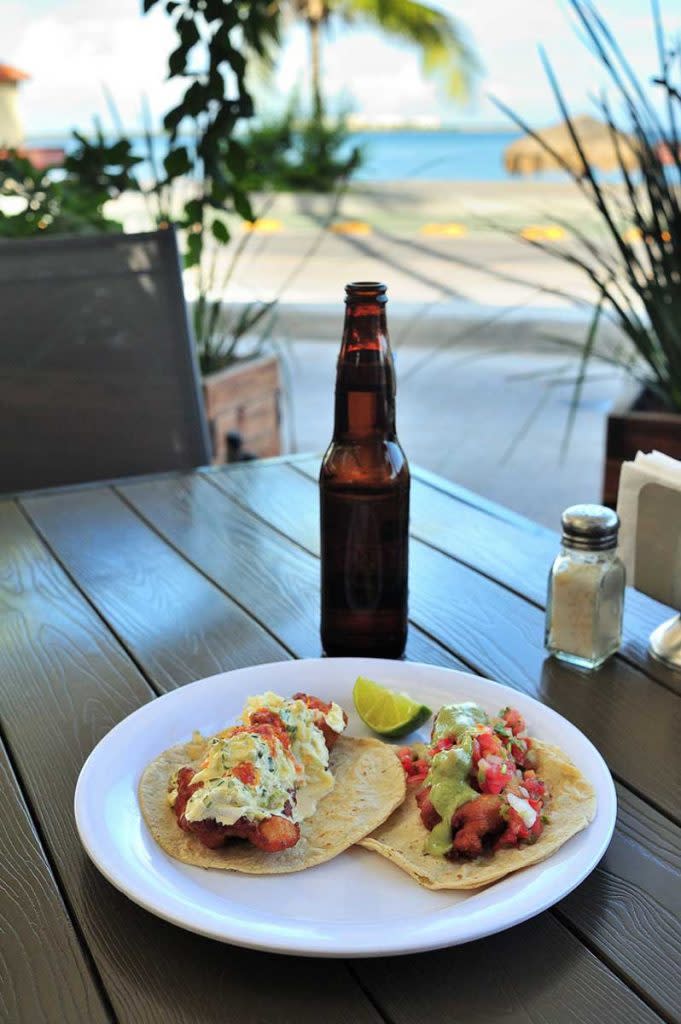 On the other hand, the fusion of regional food with elements of international cuisine can be found in various haute cuisine restaurants, where the chefs who manage them have prepared various specialties that always surprise visitors for their delicious taste and quality. Among the restaurants that are distinguished in this category are Tres Vírgenes, Sostis, Nim, Azul Marino, Prana and La Peregrina.

Similarly, food with organic elements and vegetarian and vegan options is booming in the city with multiple options for those looking for fresh and healthy choices Among the most representative places in this scene, there are places such as Nómada, Dulce Romero and Capuchino .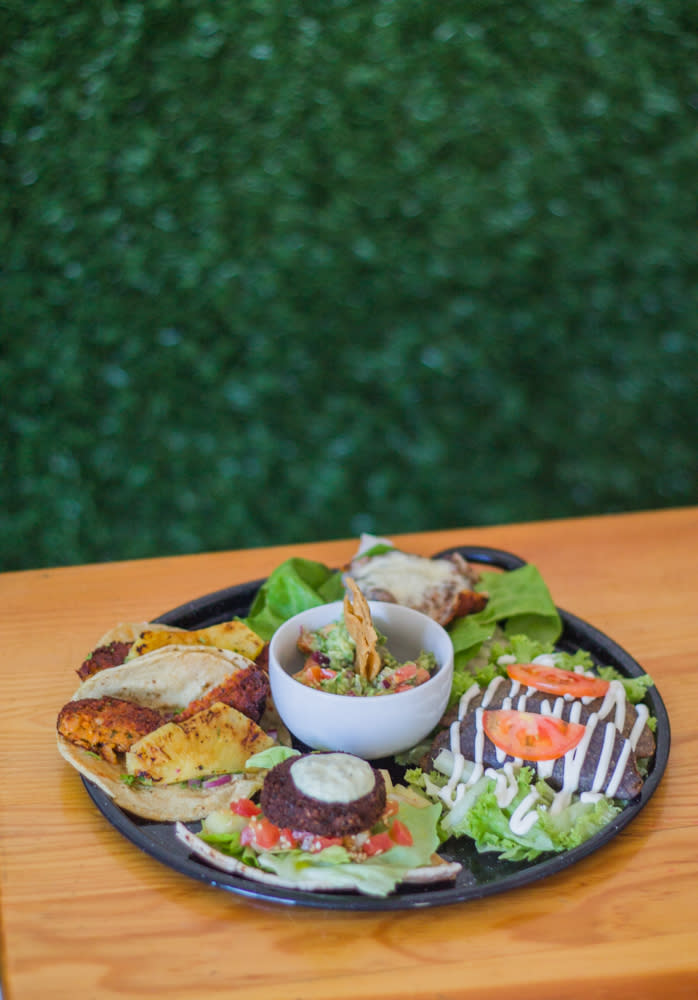 For street food lovers, you can not miss the traditional hot dogs locally known as "jates" or some delicious tostielotes: a delicious combination of tortilla chips with cooked corn kernels, cream, cheese and the amount of spicy hot sauce you like.

If in addition to eating you would like to enjoy some beers or cocktails, there are several places to have a good time with pleasant company. Among the places you can not miss to say cheers, are: Harkers, El Buen Bar and La Miserable or some of the breweries found on the boardwalk such as La México or Baja Bonita.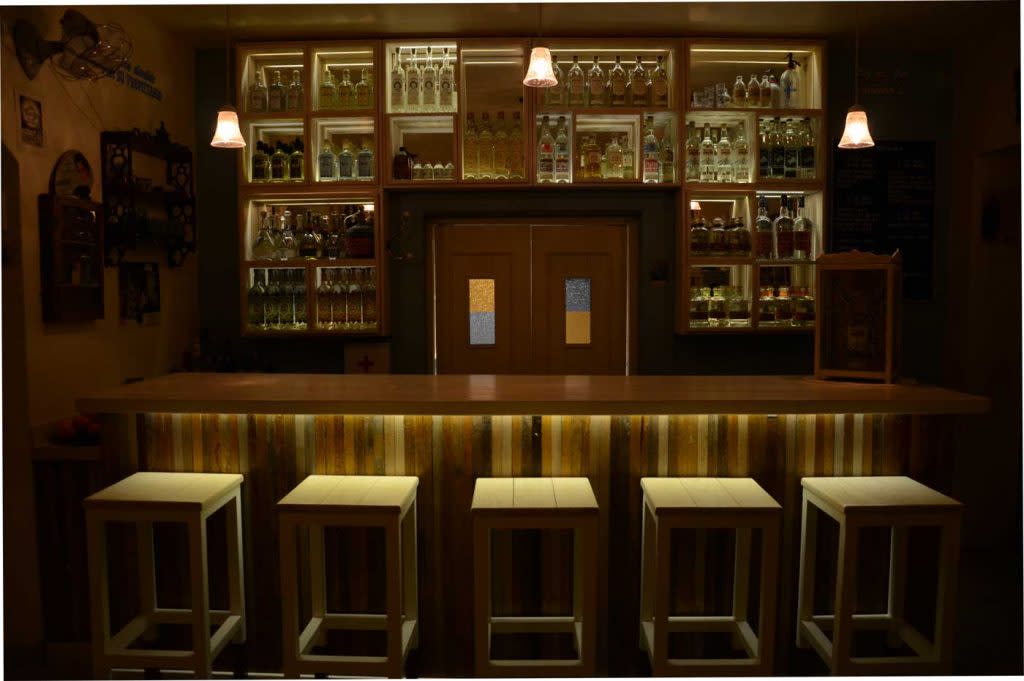 It is said that gastronomy is one of the best ways to know more about the places and destinations that people visit, so on your next trip to La Paz, go ahead and explore the different gastronomic options that  are available for you and do not forget to comment on your favourite.