The Day of the Dead is one of the most emblematic Mexican traditions worldwide. Since pre-Hispanic times there have been various rituals to pay tribute to the ones who are no longer among us and to guide them back between copal, cempasuchil flowers, food, drinks and music.

On November 1st and 2nd, different offerings are made to remember the dead in homes, cemeteries and public spaces in order to celebrate the lives of those who have already  left and offer them the food and drinks they used to enjoy while they were alive. In addition, their favorite music is played and is usually a good excuse to reunite family and friends to celebrate. All of this, has become a national emblem that has been recognized by UNESCO  as part of the List of the Intangible Cultural Heritage of Humanity .

In La Paz, the celebration will take place on the esplanade of the City Theater, where you can enjoy from a program full of music, dance and the traditional Catrinas contest. The place will be decorated with beautiful altars and traditional offerings. In Todos Santos , the celebration will take place in the Main Square, this is the third year that the community of the Magic Town of Todos Santos offers this fascinating multicolored festival  to local and visitors, to remember the faithful departed.

This year, there will be a special presentation by Emmanuel, in a concert with cause, where the amount raised will go to projects of Palapa Society and Elderly People in this town.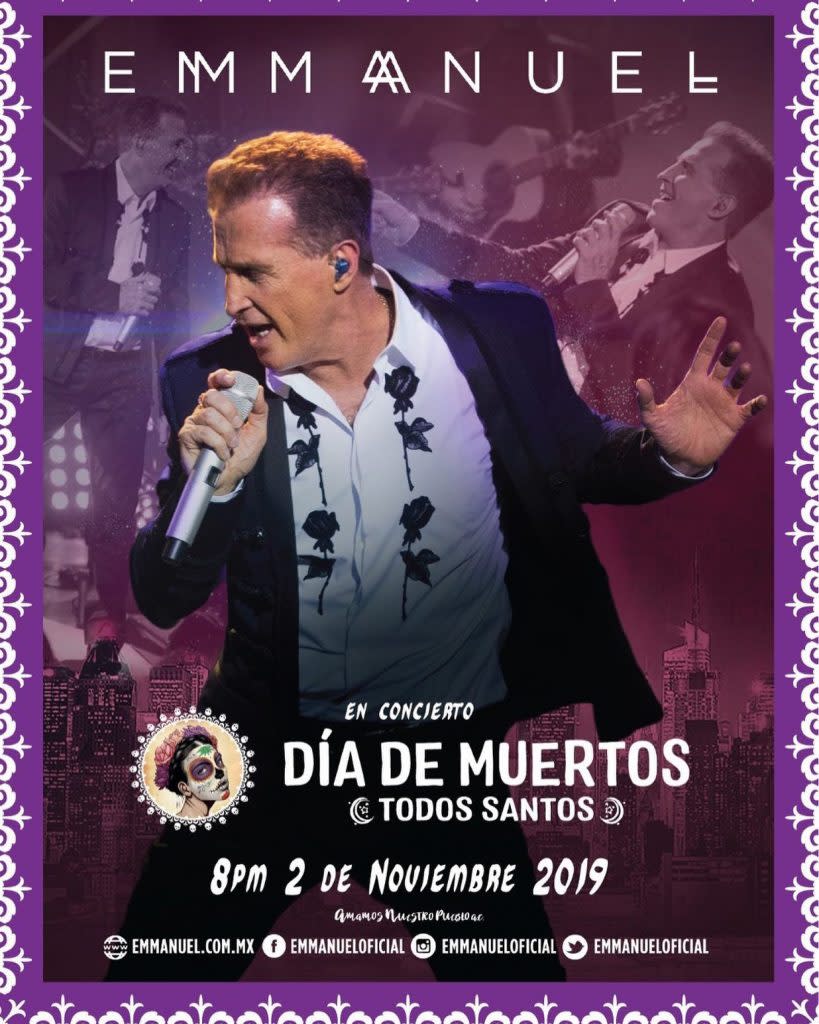 The attendees of the celebration will witness the magic of Todos Santos when visiting the art galleries, the color of their crafts, their cuisine and the legends it houses.

Remember to book your hotel in time for these dates, as a large influx is expected in both La Paz and Todos Santos .. We are waiting for you!